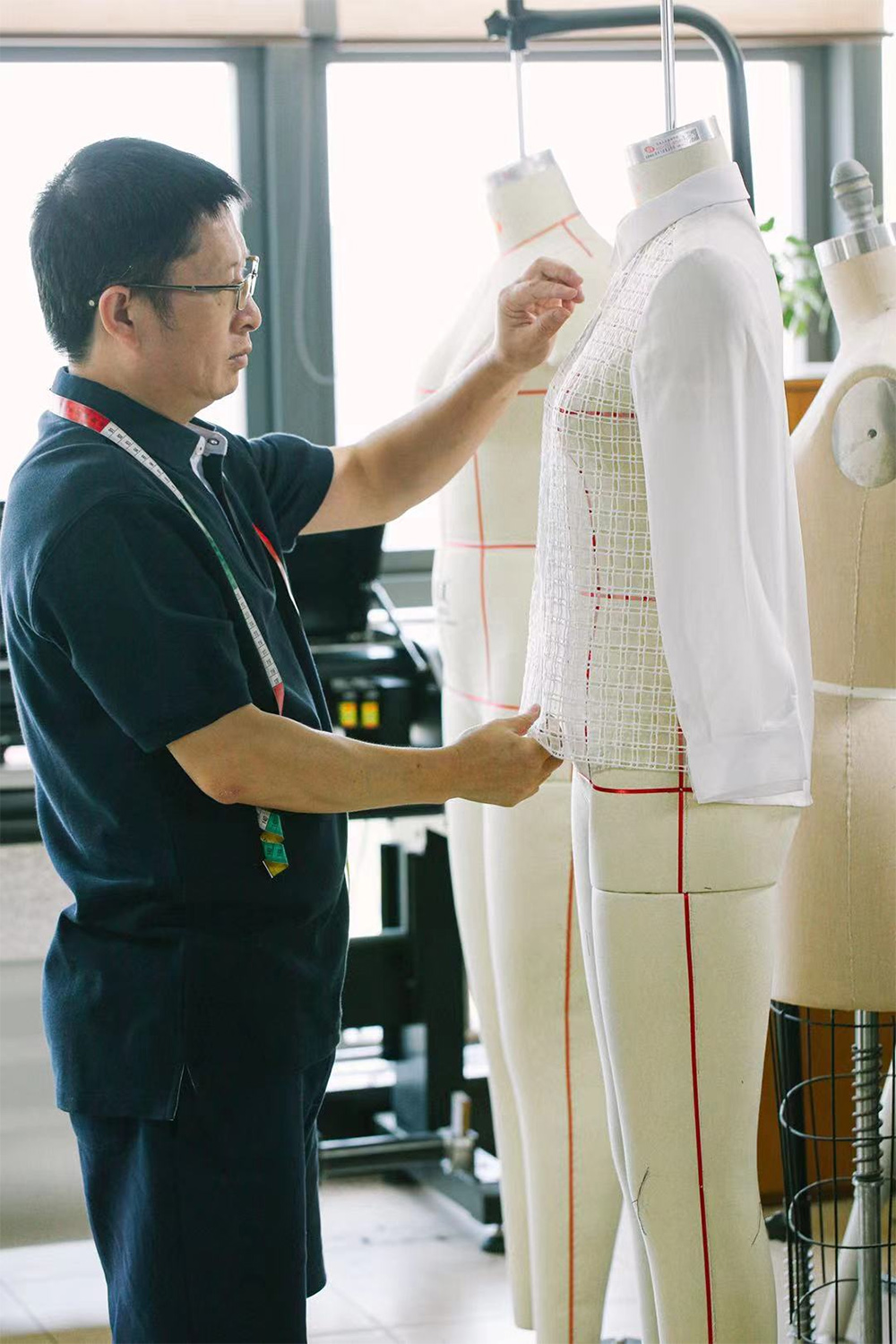 Having independent designing and professional technical teams, specializing in all Kinds of knitting and thin woven styles.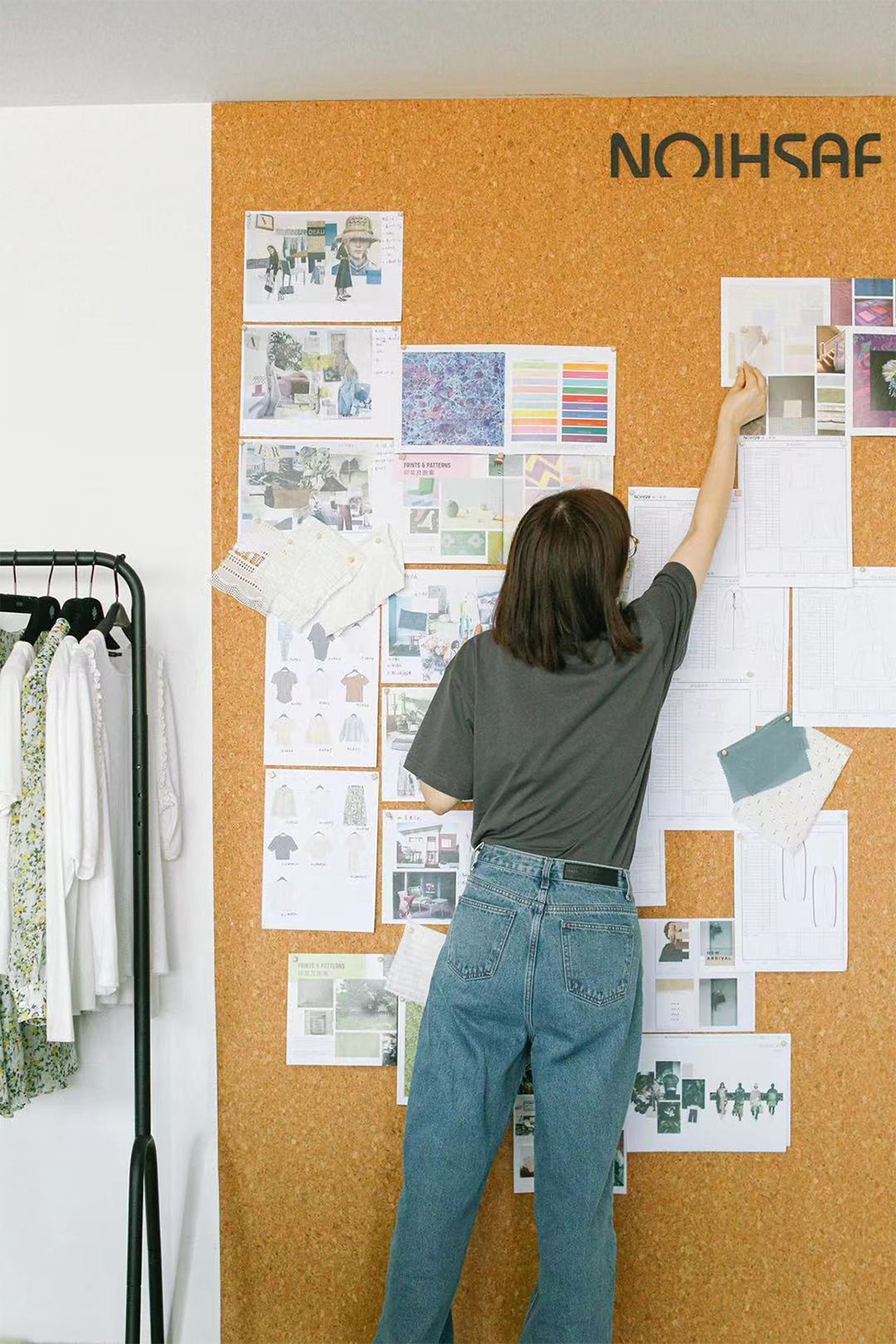 We focus on offering full package of service to clients and keep building up our strength on fabric souring, style design and garment manufacturing.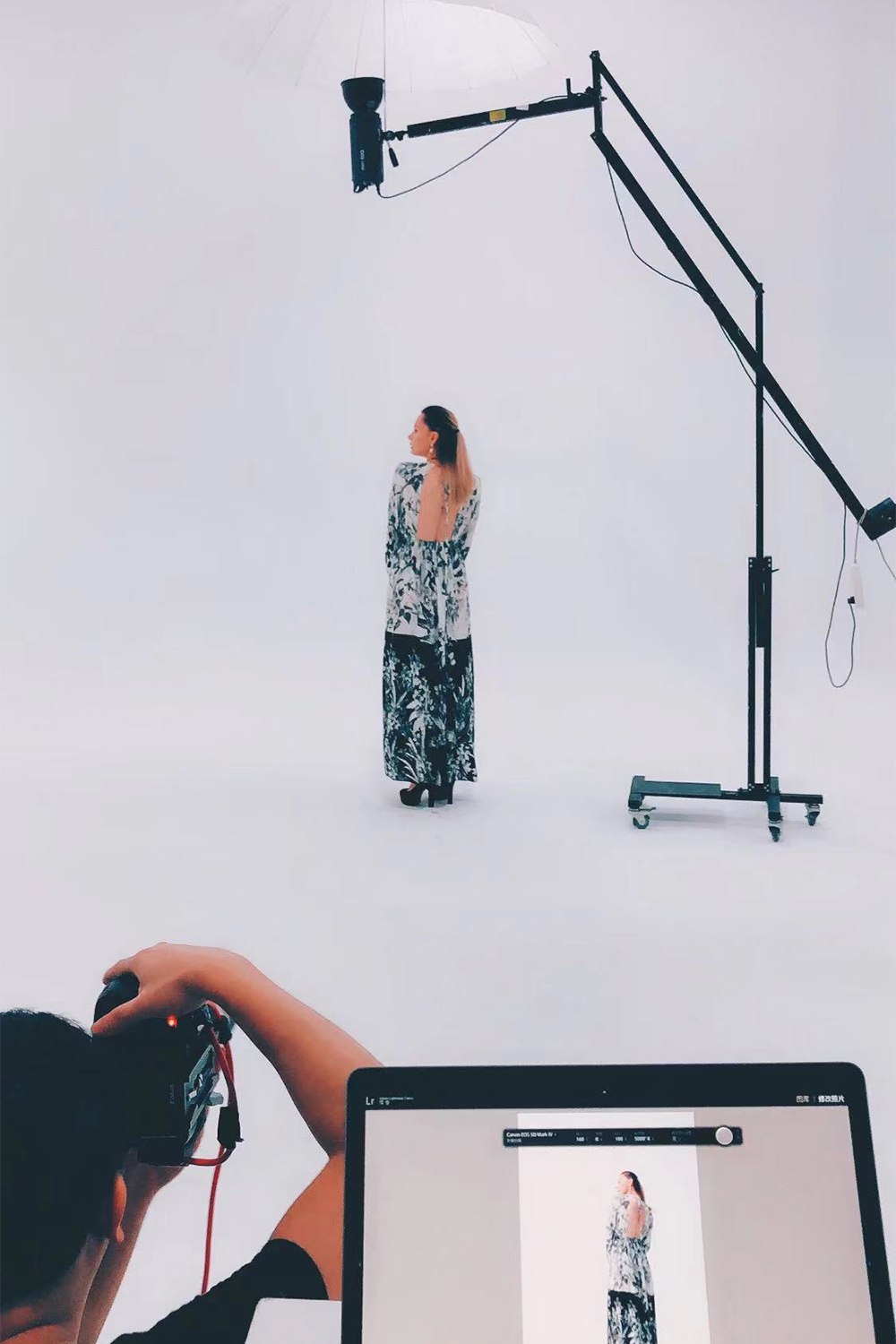 For each customized product, we can provide free service of photos and videos.